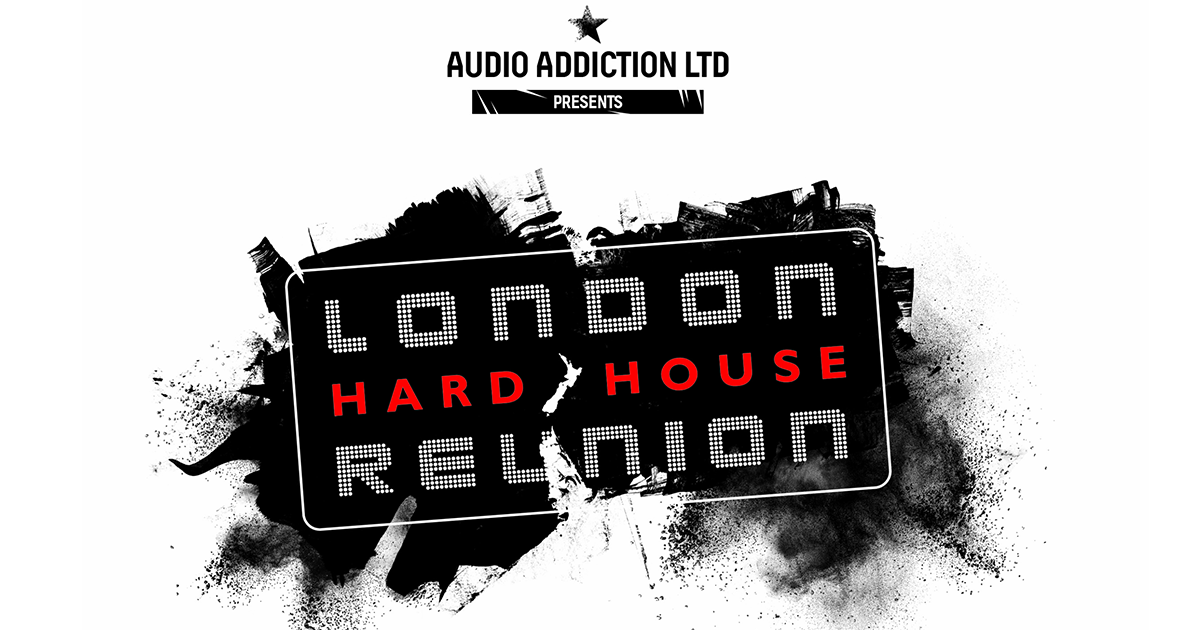 August 3, 2019
London Hard House Reunion
Sporting yet another monster line up of UK, AUS & NZ artists, this nostalgic event promises to deliver on all levels. Back by popular demand & bigger than ever, Auckland's Hard Dance event of the YEAR will blow your party socks right off!
Get tickets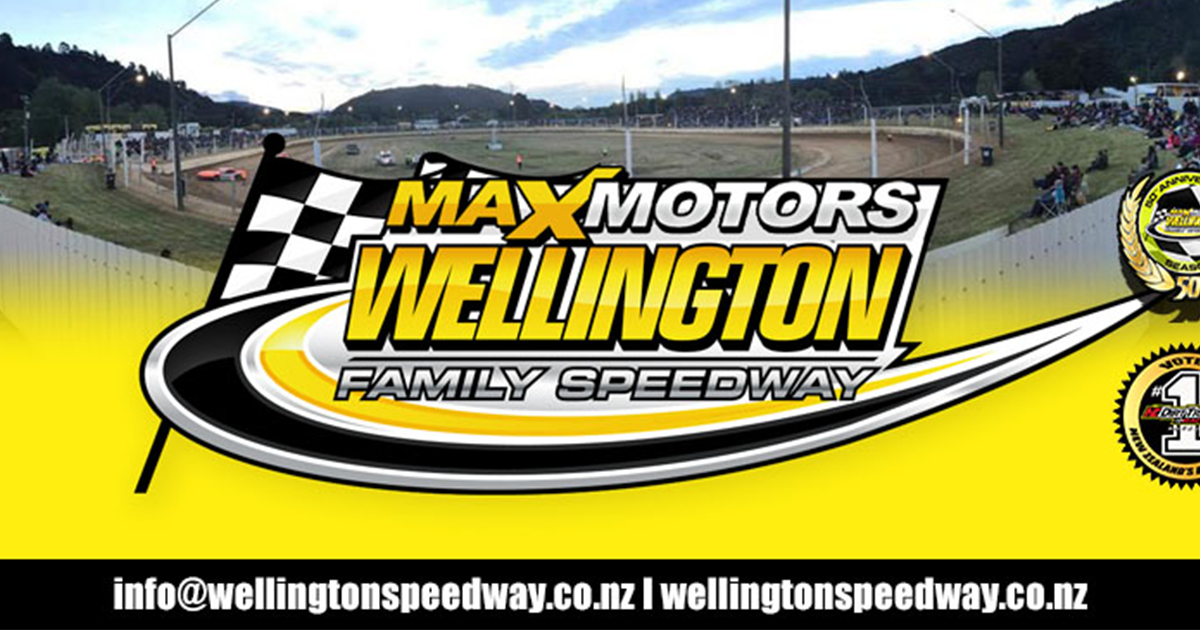 April 6, 2019
Round 3 – Friday Homes Series
Its time for the massive Friday homes round 3 Superstocks finale and single race Wellington Superstock Champs! There is will also be crowd favorite Streetstocks best pairs up for a night of steel bending, panel damaging Pairs action.
Get tickets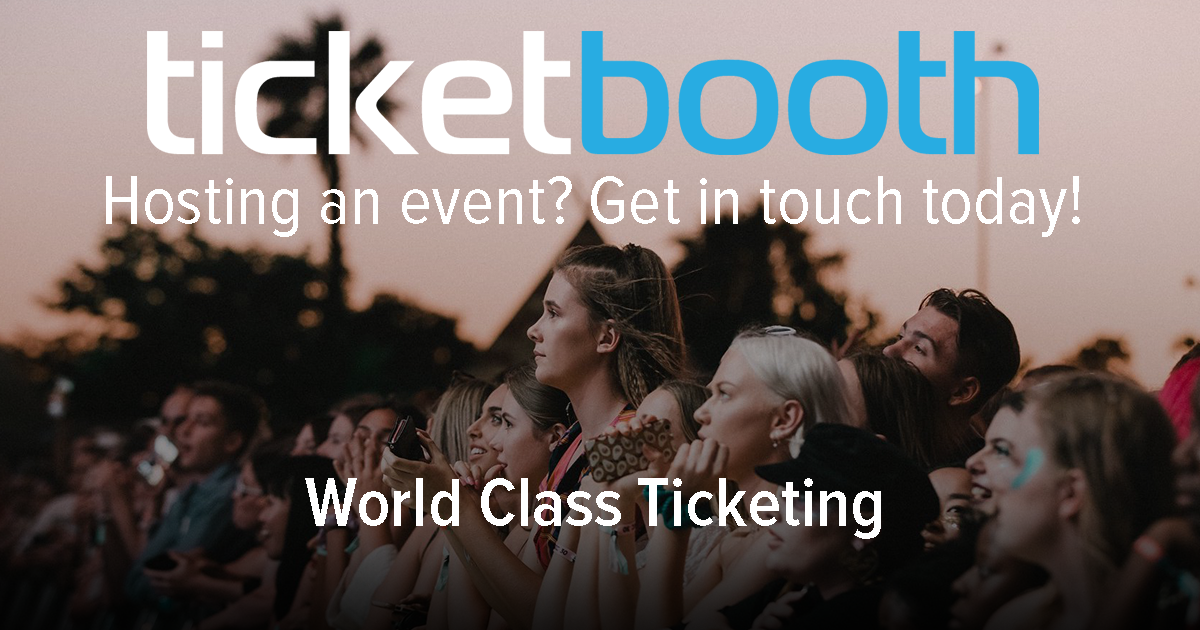 Sell Tickets With Ticketbooth
Hosting an event? Choose Ticketbooth. Whether it be 20 or 20,000, we've got you covered! Don't wait - turn selling tickets into selling out. Get in touch with our experienced team today and discover World Class ticketing.
Sell tickets