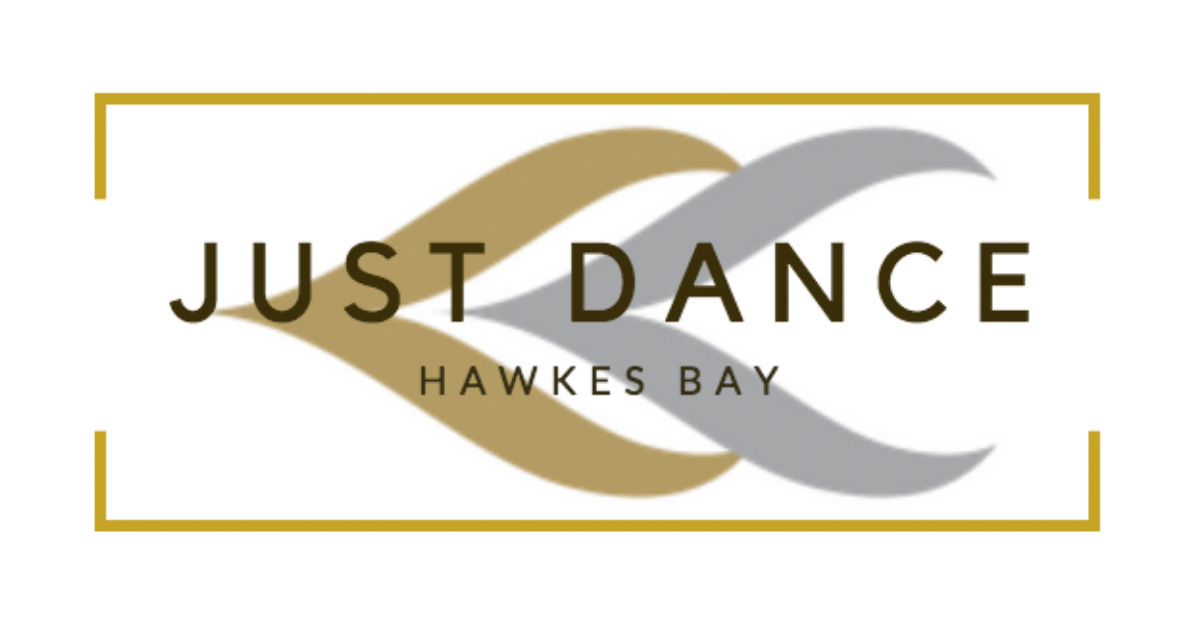 28 June, 2019
Just Dance Year 3-6 Event HB 2019
Just Dance is a Primary/Intermediate schools dance competition celebrating local passion and talent in Hawkes Bay.
Get tickets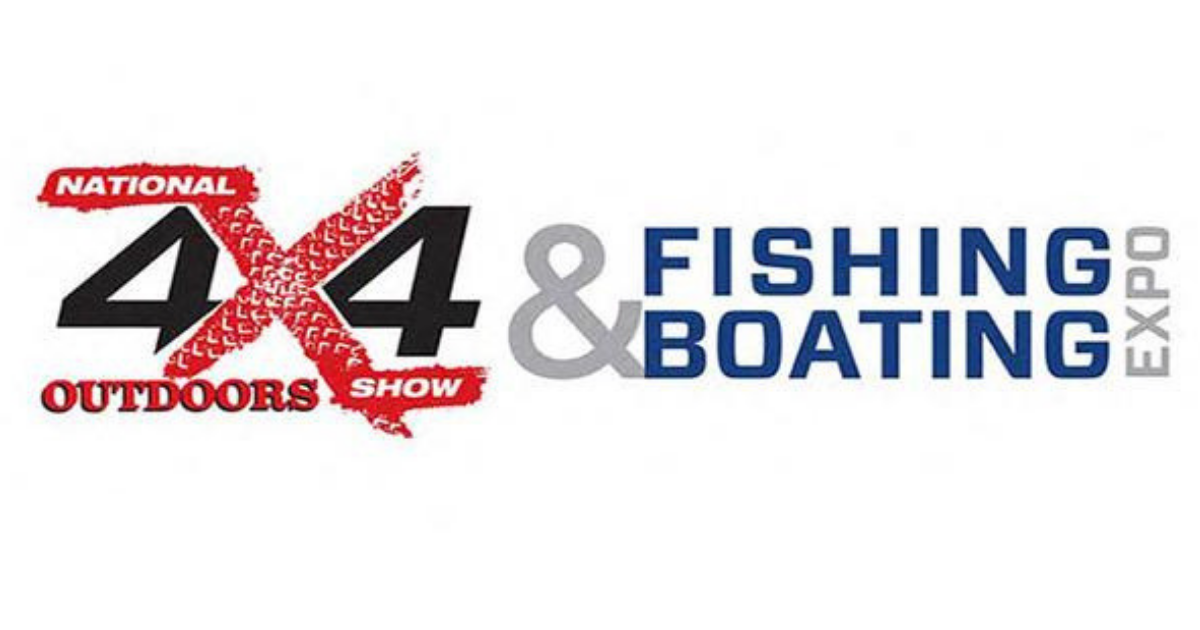 Mar 21, 2020
4×4, Fishing & Outdoors Show
New Zealand's 4x4, Fishing & Outdoors Show is the most exciting event to hit in 2020. A massive showcase of everything outdoors including vehicles, atv's, bikes, boats, fishing gear and equipment and much more all under one roof.
Get tickets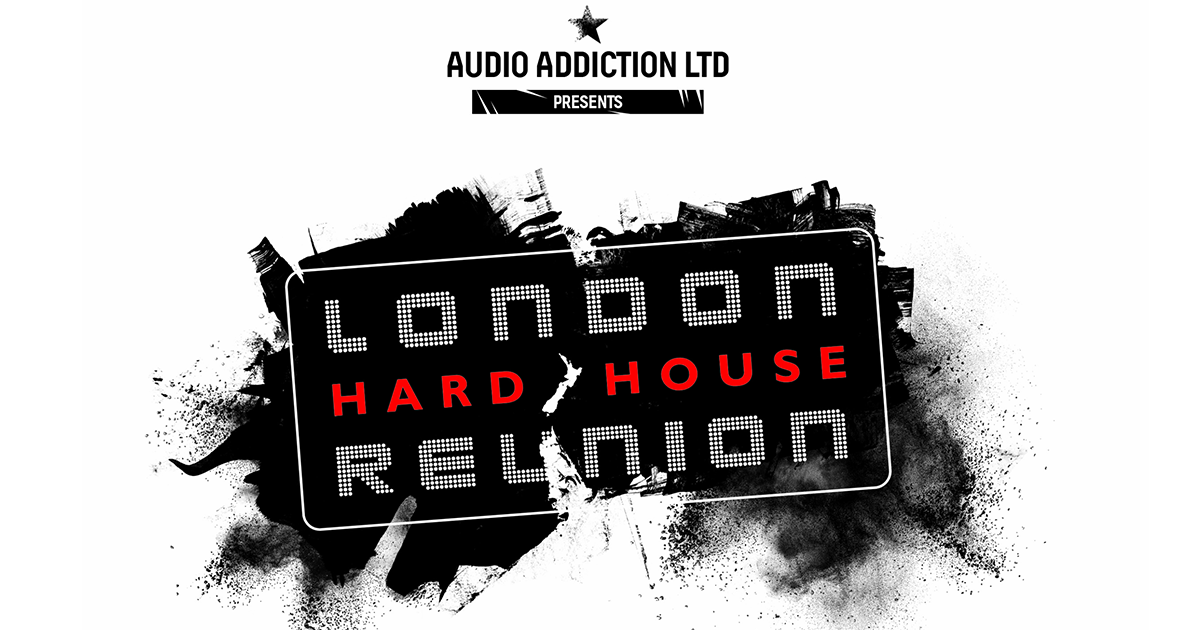 Aug 3, 2019
London Hard House Reunion
Sporting yet another monster line up from across the globe, this nostalgic event promises to deliver on all levels. Back by popular demand & bigger than ever, Auckland's Hard Dance event of the YEAR will blow your party socks right off!
Get tickets